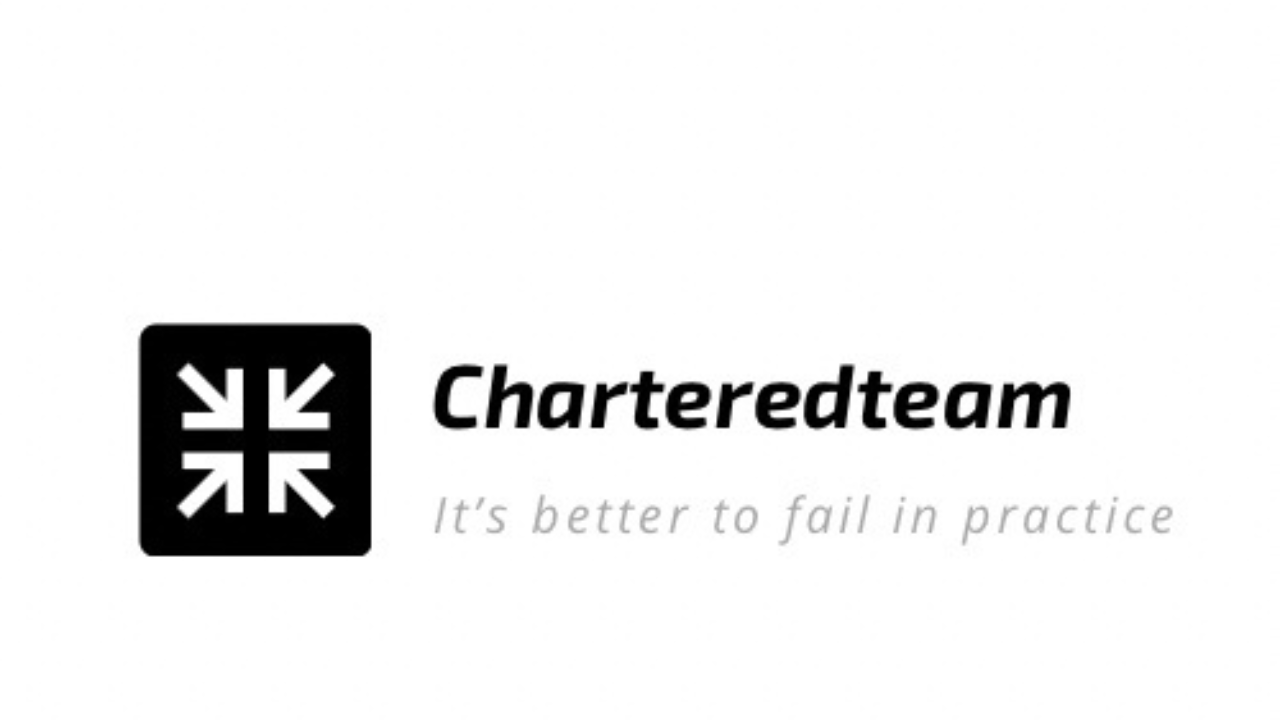 CA Study Planner Nov 23 and May 24
CA Study Planner
We have made a schedule where every subject is divided into four parts.
Strategy is same like how you complete your whole subject study a day before exam with the exam success target in mind.
Same way we have prepared small tests in parts to complete the course effectively and timely.
These are 5 tests each subjects in which test 1 to 4 are unit wise and test 5 is of full syllabus tests.
These tests are actually study targets to complete the study of that portion on a particular time frame.
study > give test > check your study effectiveness > improve and so on 😊
All suggestions, writing skills and presentation tips will be provided to you via mail.
You will be able to access all papers together so you can customise the schedule dates as per your convenience with this series
Click below For CA Study Planner Nov 23👇🏻
2. CA Final Single Group
Click below For CA Study Planner May 24👇🏻
FAQs on CA Study Planner Nov 23
1. Can we give Test Paper anytime ?
Answer: Yes firstly we will provide you all papers access same time in your mail id. You can this way anytime access the test and give it till your main exams.
2. How can we use this CA Study Planner Nov 23 ?
Answer: It is surprisingly prepared to use it as your daily study planner. Test dates thus are actually your daily study targets only to finish the syllabus with dead lines.
3. Can we raise study doubts ?
Answer: Yes you can mail us any study doubt. We will solve it in due time.
4. Can we send our answer sheet for feedbacks ?
Answer: You can same mail us in pdf format. We will happily provide you remarks and evaluations within 48 hours.
5 Finally where can we see the past feedbacks and reviews of CA students?
Answer: We keep updating reviews and feedbacks on story highlights of our Instagram page (105 K Plus followers )
What Students says about us