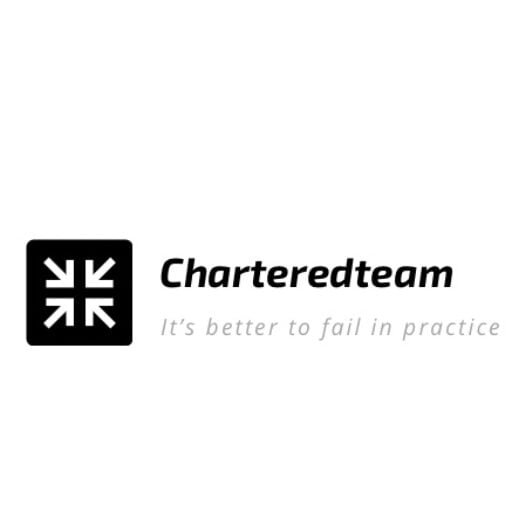 Attempt full paper in CA Exams
Attempt full paper in CA Exams with proper practice
Here is a story from one of a CA student who just finished his exams. He's very determined and studied a lot ahead of time he was confident he would do well. On the day of his first exam in Financial Reporting, he was very nervous and didn't know how to approach the paper. He was panicking for an entire three hours before he realized that he wasn't able to finish it and perform well because it was so long.
Where did he go wrong in spite of studying so Hard? And why he was not able to crack the paper?
The issue comes here is that he had just studied conceptually knowing all the things but missing the very important part is the writing practice and giving the test series. "Practise makes a man perfect" and even the cricketers have the test matches before the World Cup so that they can give their best shot in the final game, the same goes for our professional exams too.
How to attempt full paper in CA Exams :
Following are the points to write in exam
Always Start new solution from fresh page.
Do underline key points.
Use proper rupee or currency symbol
Avoid short form of words.
Use proper working notes and statements to get good step marks.
Avoid overwriting and use more professional words.
Give little margin in your sheet to make it easy for evaluator to check.
How to avoid such situation in exams?
Writing Practice
For practical subjects, you should always read and solve important questions at least once. Do this by noting down how you would explain the answer if you were asked to do so.
If you sit and make time to practice the problem, don't just skip to the answer. Write down your own answer, then you may retain that specific concept for a longer time.
CA Test Series to help in attempt full paper in CA Exams
It's always a good idea to write a test to which you add feedback, even if you feel confident in the concept. Writing skills are important when it comes to exams, so be prepared.
Mostly during exam preparation, there come points when you do not have enough time. Many students decide to skip practicing with mock papers, as they made their mind up and want to focus on concepts.
However, going through hands-on practice will make all the difference here. This 3 hours of practice you'll spend on presenting your answer will be worth it. Because while you already know the topic well and are knowledgeable about it, but that is not enough to present your answer in the right way.
Much can happen in 3 hours, especially when it's one of the most important exams in your entire life. You might be nervous or you could feel confident, as every mark counts.
Simply click on this link to find out how you can join the CharteredTeam CA Test Series and develop your skills as a CA student. You will overcome all the problems by giving exams with more confidence and eliminating silly mistakes.
Feel free to share your doubts – DM us on Instagram (105 k Plus family )
All the best 🙂