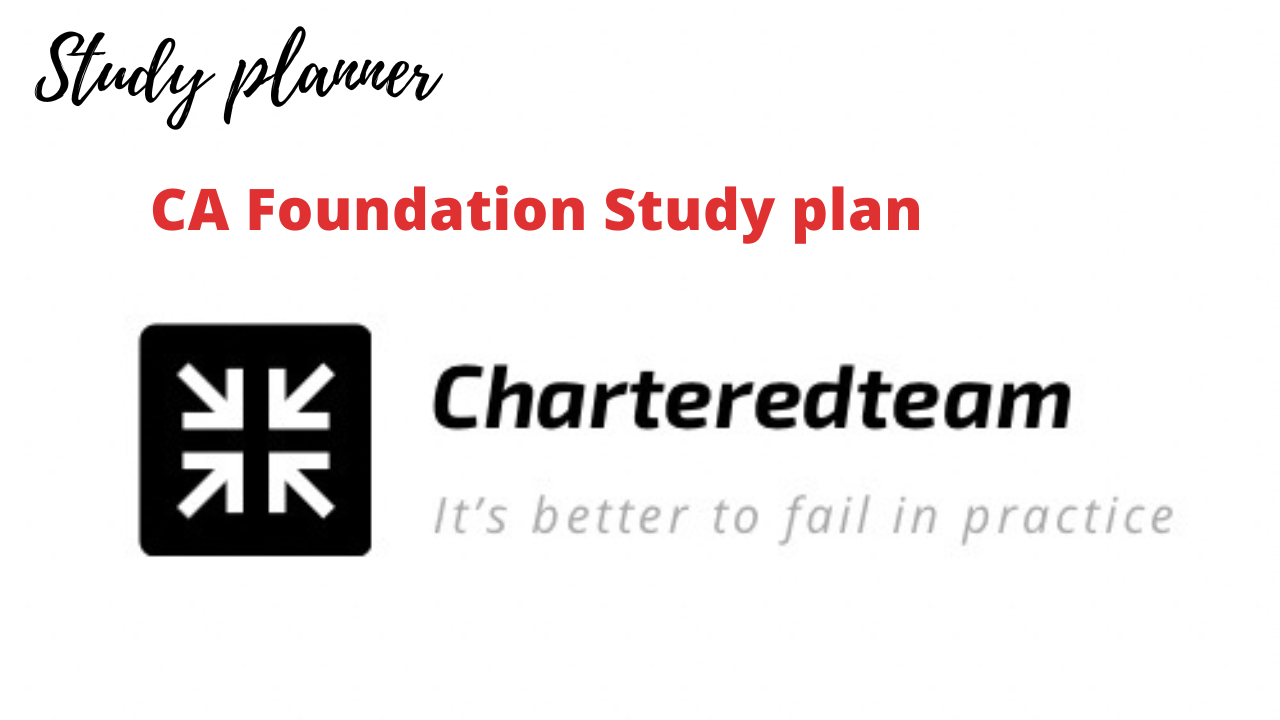 CA Foundation study-plan to clear it in one go.
How this Study Plan will help you to clear the CA exams ?
Suppose The CA Exam starts tomorrow – we have one day to prepare between subjects. This 1-day break is actually the optimal amount of time for us to cram the entire study material for the next subject.
Now take a look at our exam schedule for effective study.
In an attempt to follow a similar strategy but divide the task into smaller, more manageable portions, we decided to target each subject with 4 small tests and 1 full syllabus test. The dates for each part will be followed until they are completed one by one. By splitting our syllabus into 4 parts and targeting them individually, we will undoubtedly complete our syllabus much faster.
This strategy is not new we have already implemented it since 2020 and got tremendous results till date.
Obviously this Schedule is updated with the changes. 
Click below to enrol 👇🏻
CA Foundation Nov 22 Exams
FAQ
1. What is the best test series for CA Foundation?
Answer: Charteredteam Test Series is considered as a best test Series in the form of Study Plan. This Test Series aim on completing the syllabus effectively and boosting the confidence same time. It has covered ICAI level questions and provides flexibility when compared to other leading Test Series providers. In this one-of-a-kind Test Series, you receive the personal mentorship at a no cost.
2. Is test series important for CA Foundation?
Answer : The Charteredteam CA Foundation study plan is an excellent way to prepare yourself for one or more of the CA exam modules. By following the suggested syllabuses and spending appropriate time preparing, you'll significantly increase your chances of passing the CA exams.
3. Is CA Foundation exam very tough?
Answer: One possible reason for the tough foundation results is that students aren't comfortable with the wide variety of material on the syllabus. There is no guidance to help them when it comes to preparing for professional exams like CA so it's not entirely tough but it does require some organisation. Charteredteam Test Series help them with a proper organised study plan.
4. Is 1 month enough for CA Foundation?
Answer: Now, the entire syllabus will be complete if aspirants can follow this strategy and schedule strictly. The best way to revise a huge syllabus is by attempting the Charteredteam Test Series same time with self-study. Mathematics requires practice and remembrance of formulas. Economics requires concepts. Law requires understanding and Accounts requires extra time and effort for understanding the concepts and practices. All Study targets are aligned with our Test Series Schedule.
5. Which is the toughest subject in CA Foundation?
Answer: There are four papers in this course out of which CA foundation maths is consider as the toughest subject. Maths require a constant practice of questions to get your doubts clear. Finally Charteredteam Test Series is instantly solving all doubts via mail to make this subject more easy.