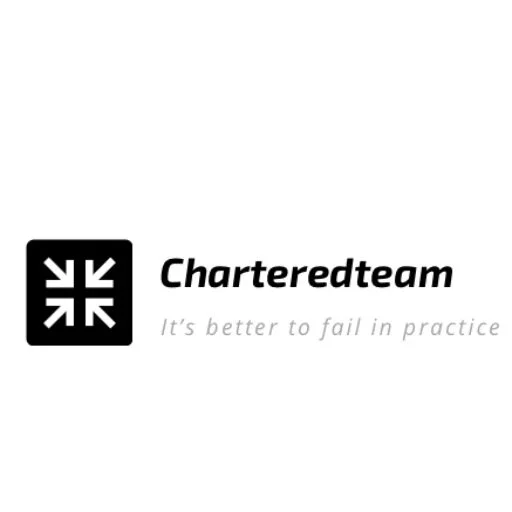 Exemption in CA Exams criteria
Criteria for Exemption in CA Inter and CA Final Exams
There is no Exemption rule for CA Foundation Students.
In accordance with Regulation 38A of the Chartered Accountants Regulations, 1988 as published by Notification No. 1-CA(7)/51/2000 dated 14th August 2001:-
If a Candidate who was Present in all the Papers of a Group, fails in one or more papers comprised in a group but,
Secures a Minimum of 60 Marks in any paper or papers of that Group,
Shall appear in the next attempt in only those Papers in which he secured less than 60 Marks,
And shall be declared passed if he obtains minimum 40% in each subject and 50% in aggregate including the paper(s), in which the candidate had secured more than 60 marks in the earlier examination.
The Exemption would be specifically mentioned for each subject and shall be valid only for the next 3 following attempts.
Ques. popular query is that if a Student achieves an exemption in 1 subject of a group in one attempt and achieves more than 60 in another subject of the same group in another attempt, would the exemption stay valid?
Ans. An exemption is allotted to a student only if he appears for all papers in a group. As the Student has not appeared for all papers in the 2nd Attempt, the exemption availed in the succeeding attempts will not stay valid and only the exemption availed in the attempt in which he/she appeared for all papers in that group will stay valid.
Why do Students surrender Exemptions in INTER & CA Final Exams?
Another trend which has been noticed is that Students have started surrendering Exemptions and the reasons for the same have been shared below.
For the Inter as well as Final Level, ICAI allots Ranks to the top 50 Candidates. And to obtain a Rank, you have to be present in all the Papers of both the Groups.
Now, if you are claiming exemption, it implies that you won't be appearing for all the papers in the next attempt so your chances of claiming a Rank are all washed out. It is for this purpose that Students surrender their Exemptions.
Claiming or Surrendering Exemption is a case to case decision depending on the Candidate.
Procedure for Surrendering Exemption in Inter & CA Final Exam
In case, a candidate opts for not availing the exemption, the following is the procedure for surrendering the exemption.
The Candidate shall write a letter to the Additional Secretary (Examinations). In letter informing him of his decision to surrender the Exemption. It shall also enclose a copy of the Relevant Mark Sheet.
On Receipt of the same, ICAI shall send a Proforma to the Candidate. Which is to be executed by the Candidate on a Non-Judicial Stamp Paper.
Candidates shall note that the surrender of Exemption will become effective only after furnishing of the requisite affidavit. Further on issue of confirmation letter to this effect by the Institute.
If you are having upcoming CA Exams then click here to join this must follow schedule
For any doubts and query DM us on Instagram (105 k Plus family )