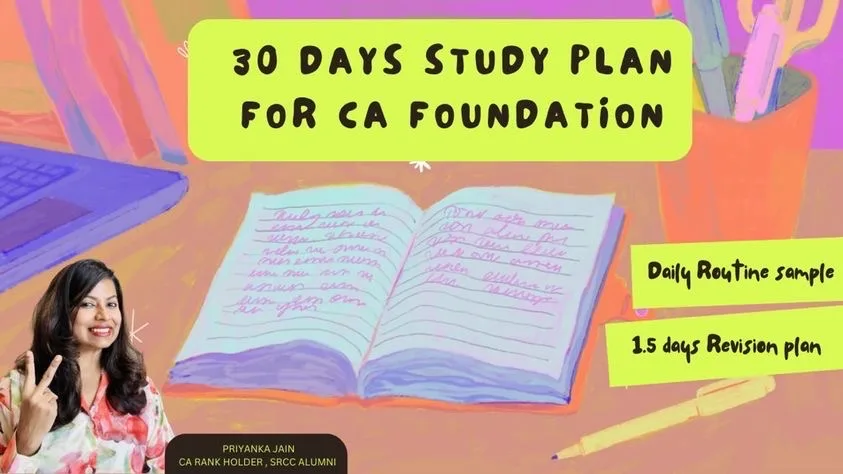 CA Foundation study plan for the last 30 days.
The last month is very crucial to ace your exams.
How to divide time !
How to practice Mock tests !
How to plan the 1.5 day revision !
What topics to be more focused !
ABC Analysis for CA Foundation Subjects !
All this strategy is explained below by an All India Ranker 👇🏻