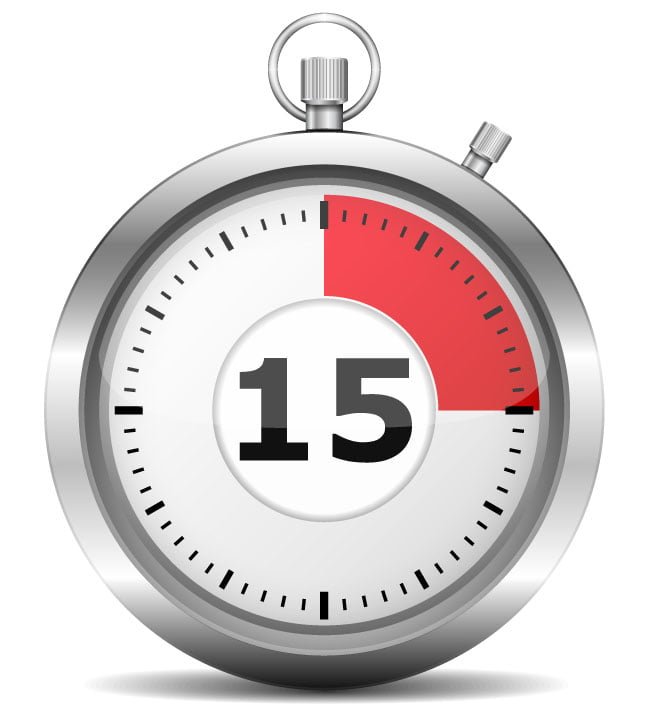 CA Course with regular college
CA Course with regular college !
Is it possible to pursue CA Course with regular college ?
Definitely possible if you know how to balance both the degrees. I don't think you'll be studying all the 24 hours in a day either (unless you want to). The only thing worth noting is that CA exams and your bcom exam should not overlap either.
CA Foundation
There's really not that much difficulty with the CA Foundation syllabus, since most of the content is based around 11th and 12th boards. The only thing that you need to focus on once you pass CA Foundation is the law module.
CA Inter
If you find it difficult to work on both the CA Inter groups at a time, it's better to split your attention. Make sure that you focus on one group at a time. If you take coaching for one group and write only one CA Inter Group at a time. This way you can easily manage both the courses.
If you can spare 6 to 7 hours of time (including coaching) for CA that is sufficient to crack CA foundation and also intermediate ( for 1 group). Remaining time you can do Bcom through regular college.
If you plan your career very flexible, you can do both of these courses successfully. You could for example do CA foundation in the first year degree, inter group 1 with 2nd year and group 2 along with final year degree.
So, by the time you complete your degree , you should be able to complete both the Groups of CA intermediate. Once you complete them, you can do CA final Along with your articleship.
In case if you can't crack CA foundation or intermediate, you can convert into direct entry and continue with CA along with articleship.
Click here to read whole guidance on CA Direct Entry Route.
FAQ
1. Should I do CA with regular college or correspondence?
Answer : It doesn't matter if the college is not really top ranked, you can still get the same degree from a regular college or a private one. No one will ask you about your college.
But if you are getting opportunity to get admission in Top ranked college then Yes! Getting a regular college degree with CA can be tough. Dealing with all the different classes, attendance records, assignments and exams can be challenging, but it also might pay off in the end as it could help you get a better network, Friends for life, grooming your personality development skills.
2. Which college is best while doing CA?
Answer : If you are doing an articleship programme, then you have to join the college in the same city. Otherwise, there is no restriction on where to go if it is through correspondence.
The following are the best popular commerce colleges in India:
SRCC – Shri Ram College of Commerce
Hindu College
Lovely Professional University
Amity University
Hansraj College
Kirori Mal College – KMC
Christ University
UPES
3. Can I do regular college with CA Articleship?
Answer : An articled / audit clerk who joins the CA course after passing the Foundation Examination / Professional Education (Examination – II) can pursue Graduation course concurrenly with CA course, with intimation to the Institute, but shall not be permitted to join any other course until the graduation course is completed.
If you are having upcoming CA Exams then click here to use our must follow schedule
Feel free to share your doubts on our Instagram DM (105k plus family )