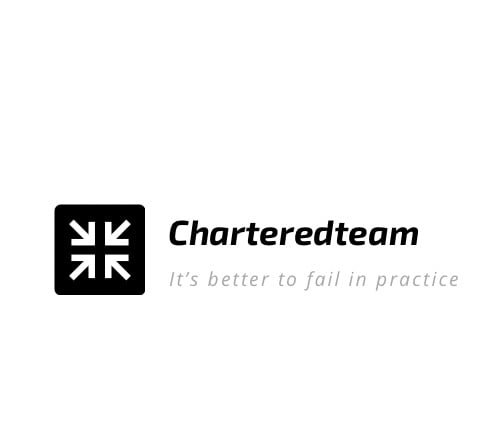 CA study schedule in form of CA Test Series
How this CA Study Schedule will help you to clear the CA exams ?
Suppose The CA Exam starts tomorrow – we have one day to prepare between subjects. This 1-day break is actually the optimal amount of time for us to cram the entire study material for the next subject.
Now take a look at our exam schedule for effective study.
In an attempt to follow a similar strategy but divide the task into smaller, more manageable portions, we decided to target each subject with 4 small tests and 1 full syllabus test. The dates for each part will be followed until they are completed one by one. By splitting our syllabus into 4 parts and targeting them individually, we will undoubtedly complete our syllabus much faster.
This strategy is not new we have already implemented it since 2020 and got tremendous results till date.
Obviously this Schedule is updated with the changes.
Click below to enrol 👇🏻
FAQs on CA Study Schedule
1. Can we give CA Test Series anytime ?
Answer: Yes firstly we will provide you all papers access same time in your mail id. You can this way anytime access the test and give it till your main exams.
2. How can we use this Schedule as a study plan?
Answer: It is surprisingly prepared to use it as your daily study planner. Test dates thus are actually your daily study targets only to finish the syllabus with dead lines.
3. Can we raise study doubts ?
Answer: Yes you can mail us any study doubt. We will solve it in due time.
4. Can we send our answer sheet for feedbacks ?
Answer: The purpose of this series is to complete the course with the targets and in effective way. Papers are shorts only. All suggestions and writing skills provided to you. You just need to check factual things in your answers and for that a separate mail you have received for suggested answers. In case you need any remark on your sheet where you feel you can same mail us. We will happily provide you remarks.
5 Which is best test series for CA?
Answer: Charteredteam Test Series is considered as a best test Series in the form of Study Plan. This Test Series aim on completing the syllabus effectively and boosting the confidence same time. It has covered ICAI level questions and provides flexibility when compared to other leading Test Series providers. In this one-of-a-kind Test Series, you receive the personal mentorship at a no cost.
6 Is CA exam test series good?
Answer: CharteredTeam Test Series is one of the leading providers of CA exam preparation, as results published on May 22nd show: they helped 78% of those taking its test series pass CA exams.
7 How can I clear my CA exam?
Answer: To get certified for CA Exams you should follow a consistent study schedule which is available in the form of test dates. The test dates should be seen as your daily targets of study – concentrating on reviewing that day's material. This can help you improve your speed, become more adept at spotting mistakes and correcting them, and revising faster.
8 Finally where can we see the past feedbacks and reviews of CA students?
Answer: We keep updating reviews and feedbacks on story highlights of our Instagram page (105 K Plus followers )